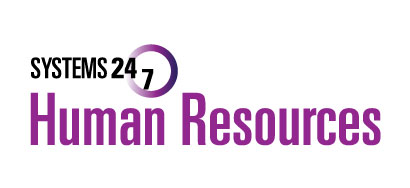 Program Information
Human Resources 24-7: Managing your most valuable asset is the key to your business success.
Human Resources 24-7 provides the tools and resources you need to manage your employees from a web based application.
Policies, Forms and E-Learning for your Managers and Supervisors in coaching techniques, disciplining with success and creating a team through effective leadership are samples of training available 24-7.
The goal of Human Resources 24-7 is to reach out to employees and help increase productivity, morale and job performance while reducing absenteeism. With skills and knowledge gained from training available policies, Managers, Supervisors and Employers will be able to manage their staff more effectively, using people friendly techniques provided through Human Resources 24-7.
Program Includes
Policies, Forms and Safe Operating Procedures
Training, profiled to each department and position
Outbound calls to your firm to ensure successful implementation
Reporting and administration access to your firm for tracking and managing employees
24-7-365 Support Help Line
Demo Web Site
Please give our office a call to request a demonstration to view sample policies, forms, experience training and see the benefits of Human Resources 24-7 program.